Events by Location
Featured Event
1St Annual Curtain Call Gala Benefitting 4 Kidz Sake Of Wichita Falls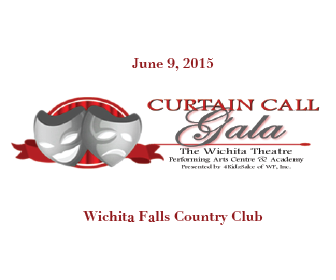 Lots of entertainment, silent and live auction and door prizes as well. You come to expect BIG from the production team at the Wichita Theatre, and this will be no different. Tickets are $50.00/person with limited seating and must be purchased in advance.
New Events On Sale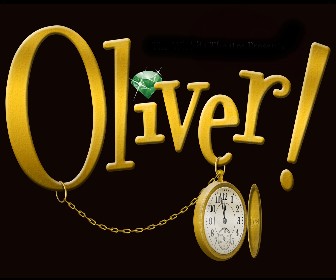 Oliver!
Musical adaptation of Charles Dickens's classic tale of an orphan who runs away from the orphanage and hooks up with a group of boys trained to be pickpockets by an elderly mentor.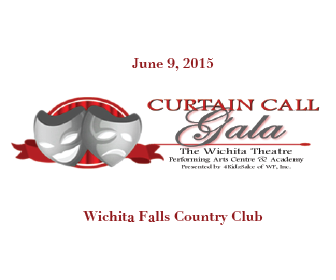 1St Annual Curtain Call Gala Benefitting 4 Kidz Sake Of Wichita Falls
Join us for our 1st Annual Curtain Call Gala at the Wichita Falls Country Club June 9. This incredible evening will see many of our youth serving you in costume at your themed tables while enjoying a fabulous meal.
Taking Place This Week