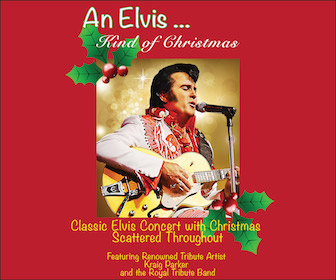 An Elvis Kind Of Christmas featuring Kraig Parker
Don't miss the return of international acclaimed Elvis tribute artist, Kraig Parker. Performing with symphonies and his Royal Tribute Band all over the world, Parker returns to the Wichita after a 2 year absence. Tickets are $25 and $22.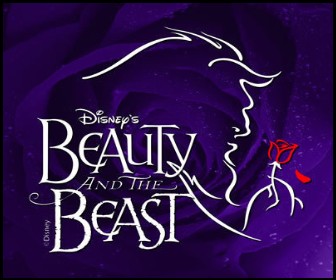 Beauty And The Beast
Based on the smash hit 1991 Disney movie and dating back to a late 18th-century classic French fairy tale...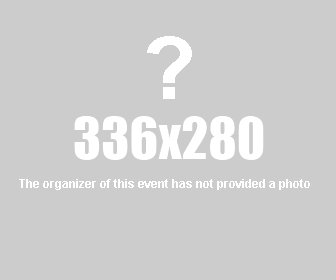 Home For The Holidays
New to the Wichita Theatre for 2015 is a music production produced by our very own Chance Harmon featuring many of the stars of shows you've witnessed throughout the last few years performing your favorite Christmas tunes along with some incredible new ar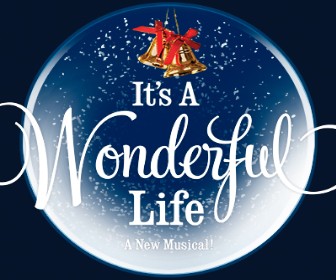 It's A Wonderful Life
It's A Wonderful Life is a musical adaptation of Frank Capra's Christmas classic masterpiece film.