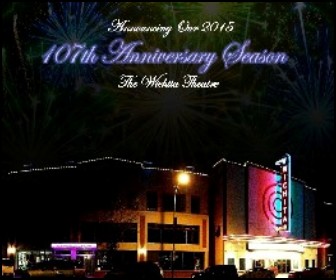 2015 Season Tickets
Our 2015 season is upon us. Buy your season tickets now. Tickets available online for All Access Adult and Child, Fam Fun Pass Adult and Child, Senior Select. Military and Students with ID at box office only.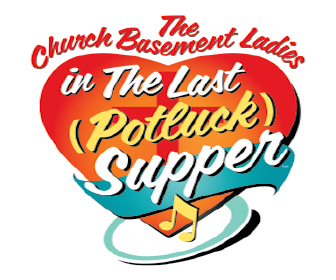 Church Basement Ladies The Last Potluck Supper National Tour
In the latest installment, The Last (Potluck) Supper, the year is 1979 and past parishioners have gathered to share hotdish, bars and stories from the last 100 years.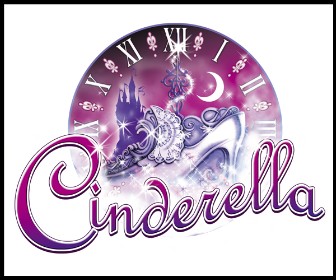 Cinderella
Don't miss The Wichita Theatre's presentation of Rodger and Hammerstein's Cinderella. Tickets range from $17 to $22 for Adults $11 for kids and discounts for student, groups, and military. All seats reserved.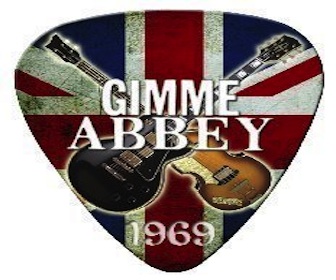 Gimme Abbey 1969
Returning a year after their world premier and selling out auditoriums across America, GIMME ABBEY! composed of two of the best tribute shows in the world, this incredible new show will land in WF for 1 show only! THE RETURN and SATISFACTION have ov