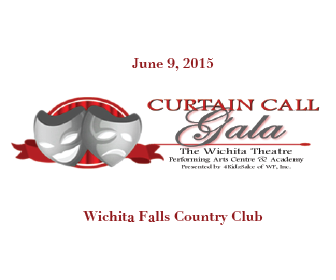 1St Annual Curtain Call Gala Benefitting 4 Kidz Sake Of Wichita Falls
Join us for our 1st Annual Curtain Call Gala at the Wichita Falls Country Club June 9. This incredible evening will see many of our youth serving you in costume at your themed tables while enjoying a fabulous meal.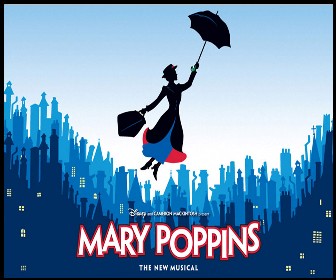 Mary Poppins
One of the most popular Disney movies of all time is capturing hearts in a whole new way: as a practically perfect musical!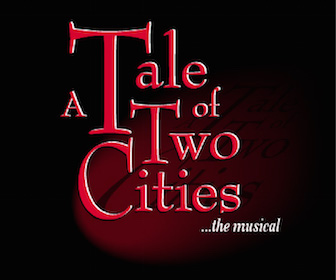 Tale Of Two Cities The Musical
Landing on the Wichita Theatre stage for 3 weeks in May/June is a brand new EPIC musical in the lines of Les Mis or Phantom of the Opera. This classic Dickens Novel comes to life with a cast of