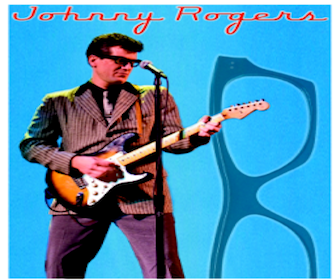 Buddy And Beyond A History Of Rock And Roll
Santa Rosa Belles present Johnny Rogers in Buddy and Beyond, A History of Rock and Roll. Tickets are $25 and $30 for adults, $20.00 for children. There is a $2.00/ticket convenience fee added for all tickets purchased online or in person.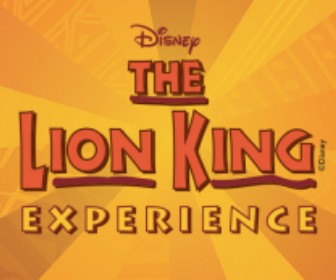 Summer Camp Deposit
This is ONLY to make your deposit for the Lion King Experience summer camp. Please fill out the registration form online before continuing.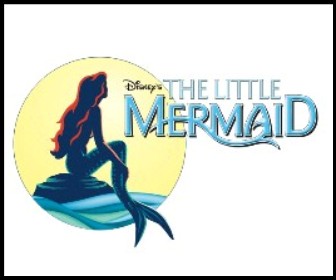 The Little Mermaid
Based on one of Hans Christian Andersen's most beloved stories and the classic animated film, Disney's The Little Mermaid is a hauntingly beautiful love story for the ages. With music by eight-time Academy Award winner Alan Menken, lyrics by Howard Ashman