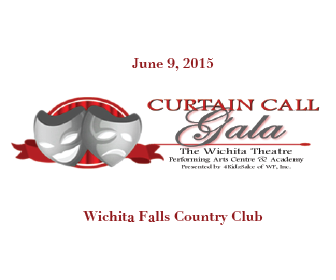 1St Annual Curtain Call Gala Benefitting 4 Kidz Sake Of Wichita Falls
Join us for our 1st Annual Curtain Call Gala at the Wichita Falls Country Club June 9. This incredible evening will see many of our youth serving you in costume at your themed tables while enjoying a fabulous meal.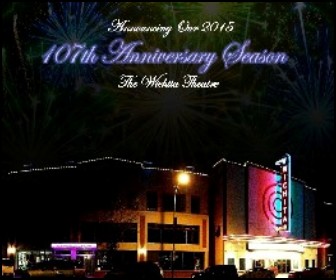 2015 Season Tickets
Our 2015 season is upon us. Buy your season tickets now. Tickets available online for All Access Adult and Child, Fam Fun Pass Adult and Child, Senior Select. Military and Students with ID at box office only.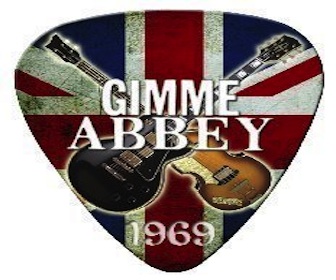 Gimme Abbey 1969
Returning a year after their world premier and selling out auditoriums across America, GIMME ABBEY! composed of two of the best tribute shows in the world, this incredible new show will land in WF for 1 show only! THE RETURN and SATISFACTION have ov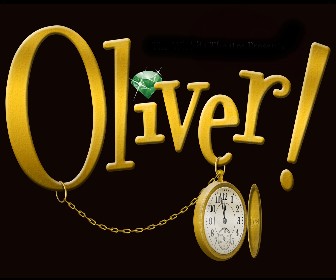 Oliver!
Musical adaptation of Charles Dickens's classic tale of an orphan who runs away from the orphanage and hooks up with a group of boys trained to be pickpockets by an elderly mentor.